What I've Done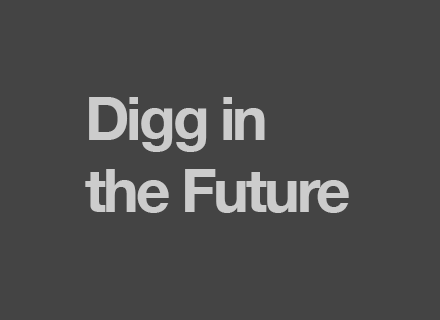 I built Digginthefuture, an algorithm that accurately predicted the front page of Digg.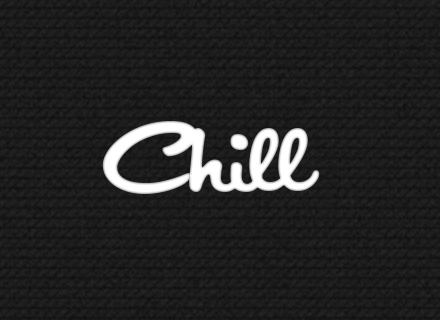 I was a product intern and built the mobile website for Chill, the best place to discover and share videos.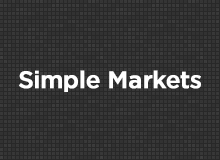 I made Simple Markets, a network of marketplaces for college campuses, such as Maize Market.